A real WooCommerce admin theme. Finally.
Energy+ gives you an e-commerce focused panel by simplifying and improving Wordpress Admin and WooCommerce.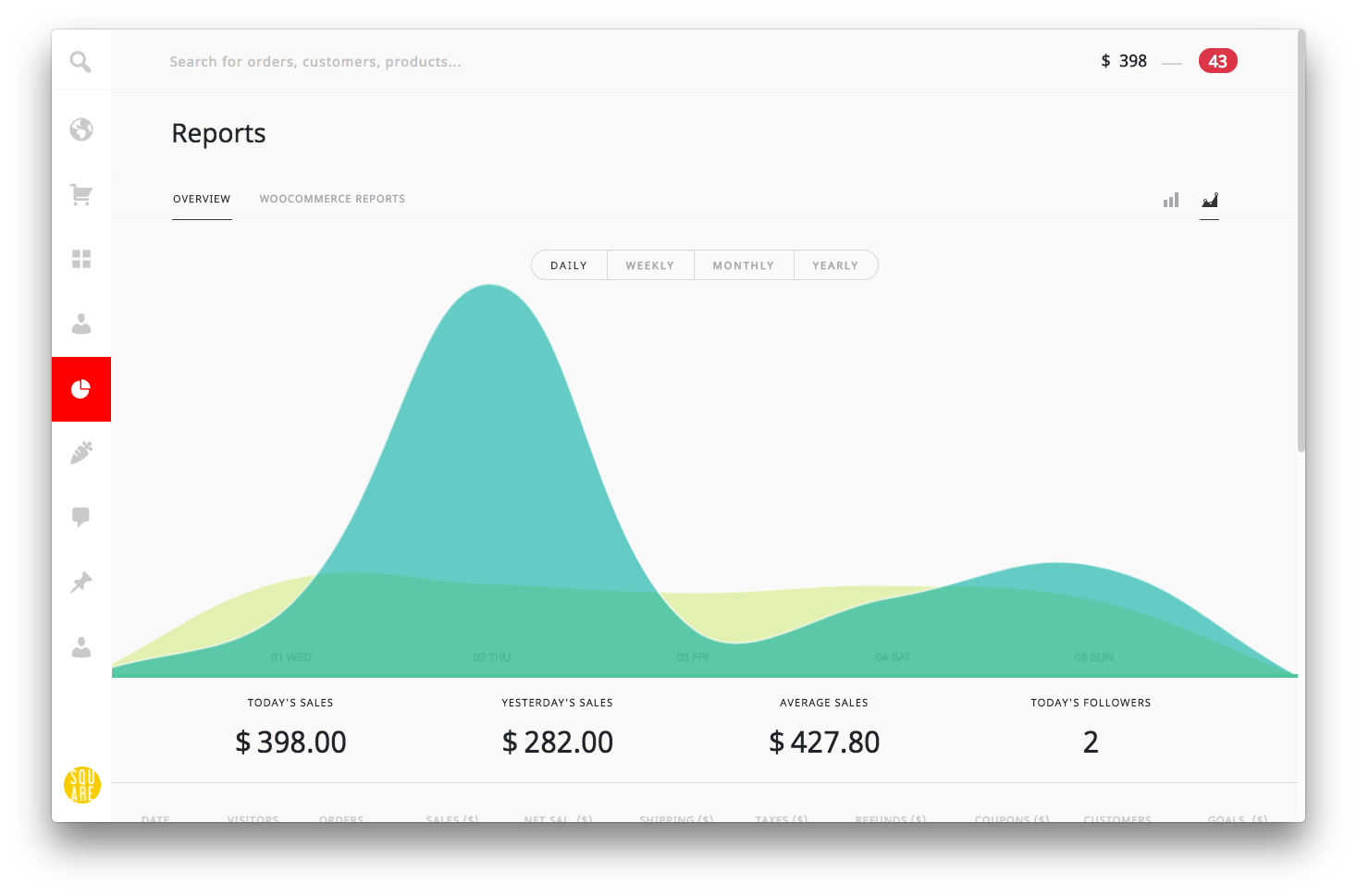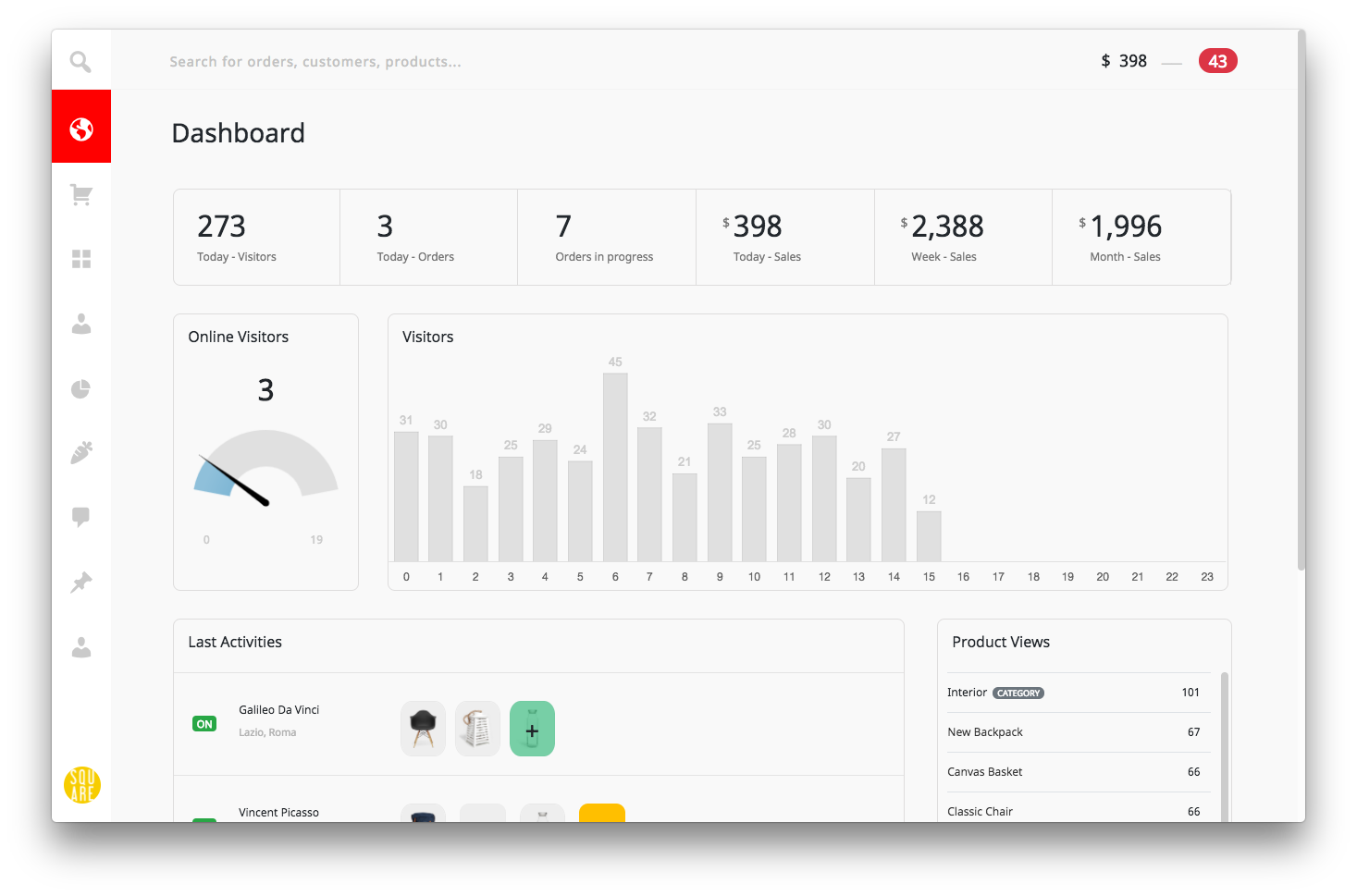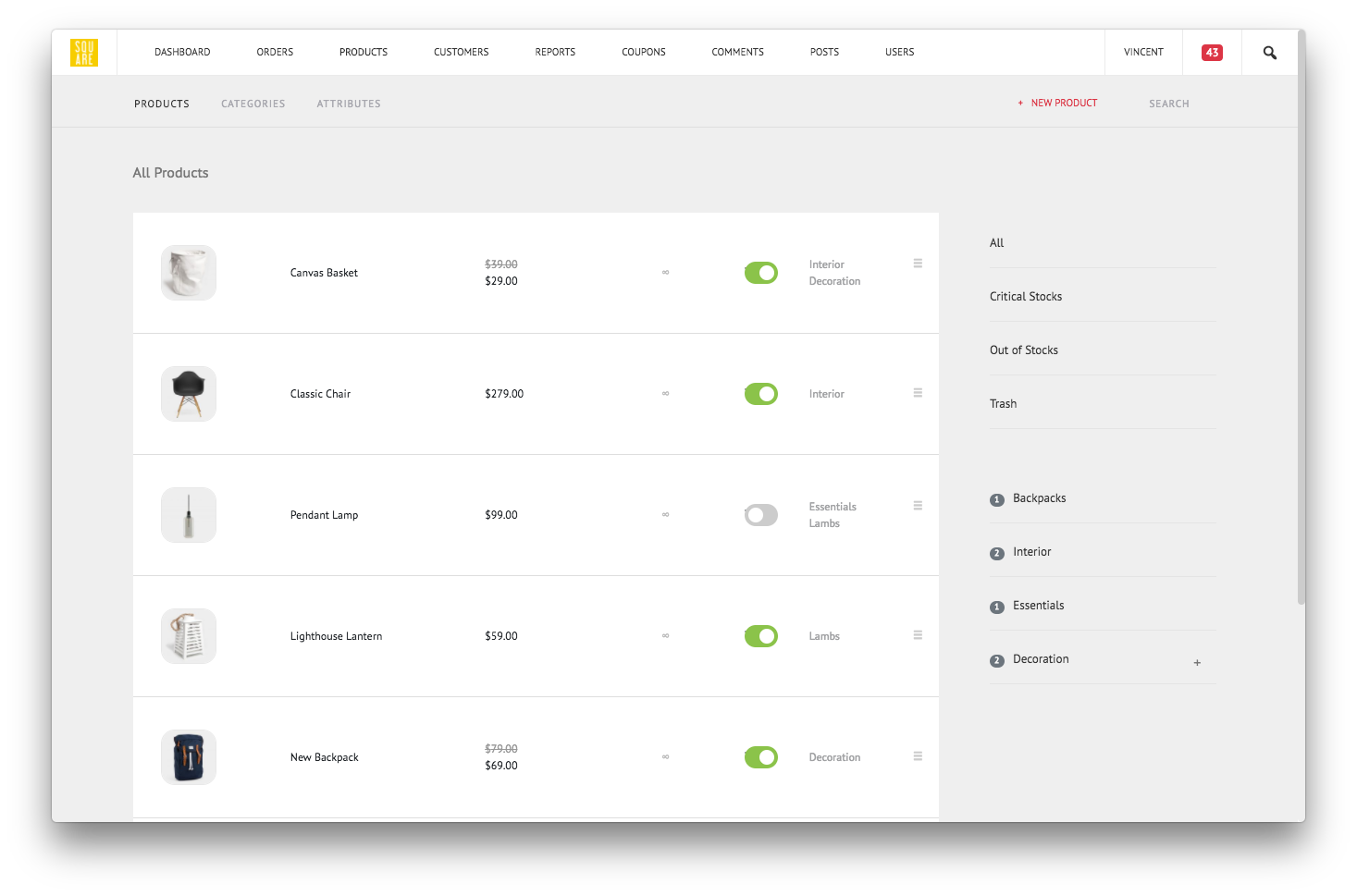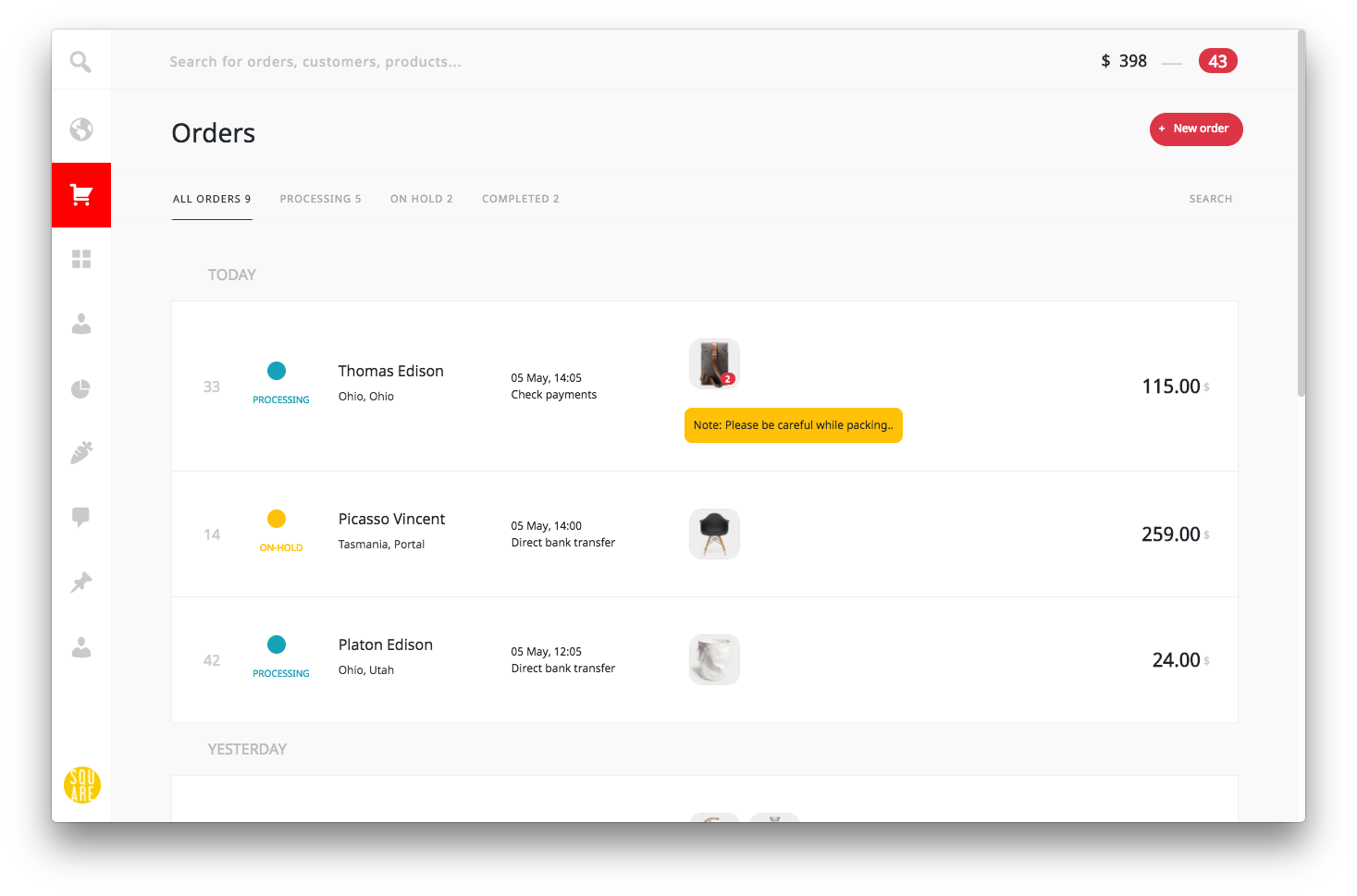 Energy+ is a beautiful WooCommerce Admin Theme
Live numbers

Online visitors, Hourly visitors, Last activities, Product views, Conversions, Notifications, Overviews...

Everything you need.

Smarter way to manage your store

You can manage your orders, products, customers with a simple and effective interface.

Energy+ removes unnecessary items and gives you a complete e-commerce panel experience.

Different tastes, different themes

Thanks to Energy+ theme support, you won't get stuck in one boring interface.

You can switch between themes that suit your tastes and needs.

Search from anywhere

No matter which screen you are in, you can instantly search your orders, products or customers.

Just write an order number, customer or product.
$29 for lifetime
No monthly price, no hidden fees.
When you buy this plugin, you can use it for forever.
Need WooCommerce B2B and wholesale plugin?